Vine Branches provides all the services you need to establish and maintain a quality internet presence for your small business. I provide end-to-end services: website design, hosting, domain registration, email, and more -- in customizable packages to suit your particular needs.
A professional web site for your small business is practically a necessity these days. The internet is the only source some prospective clients might consult. Let Vine Branches custom-build a website that will inform and impress your prospective clients.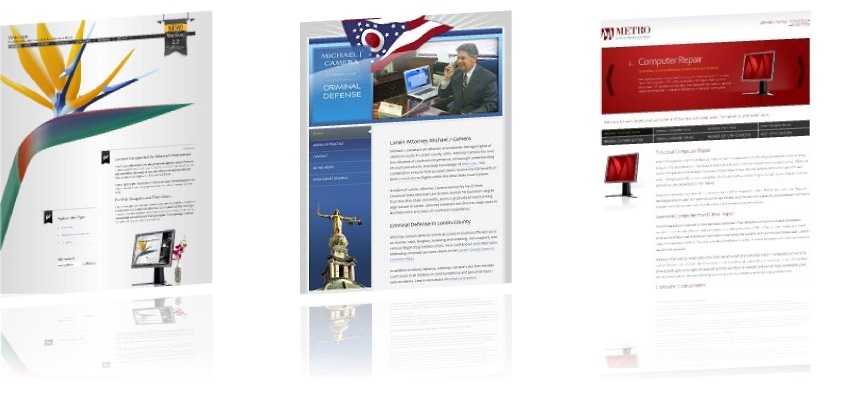 Front-End Software Developer
Vine Branches is owned an operated by Carl Camera, a full-time software developer living in Austin, Texas. Carl has worked for some of the largest and most respected names in the computer industry, and was instrumental in launching some of the earliest internet applications.